WELCOME
WE'RE GLAD YOU'RE HERE!
About Our Suggestions
Meetings. Sponsorship. Steps.
These suggestions shape who we are and what we do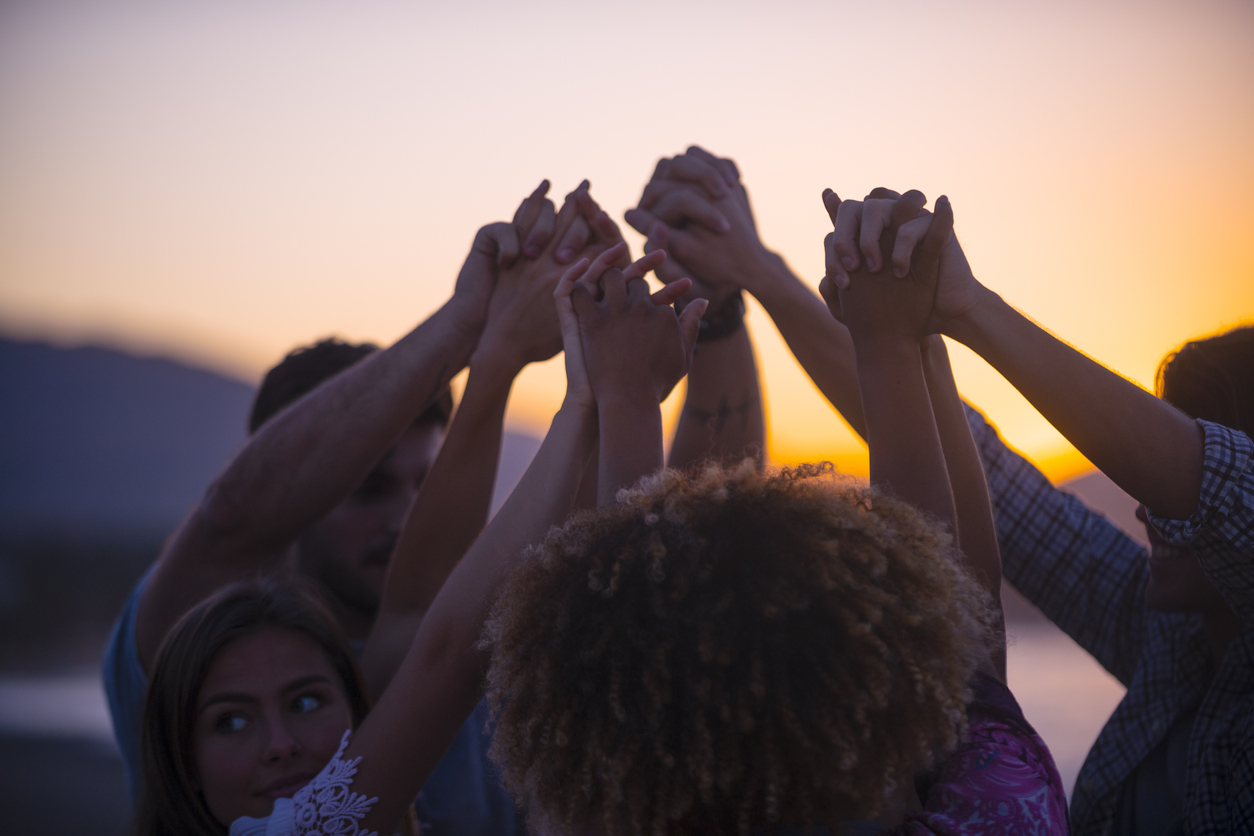 We seek recovery together
You don't have to be clean when you get here, but after your first meeting we suggest that you keep coming back and come clean. It is possible to overcome the desire to use drugs with the help of the Twelve Step program of Narcotics Anonymous and the fellowship of recovering addicts.
We love doing life together
In NA, our joys are multiplied by sharing good days; our sorrows are lessened by sharing the bad. For the first time in our lives, we don't have to experience anything alone. Now that we have a group, we are able to develop a relationship with a Higher Power that can always be with us. We begin to live in recovery not addiction.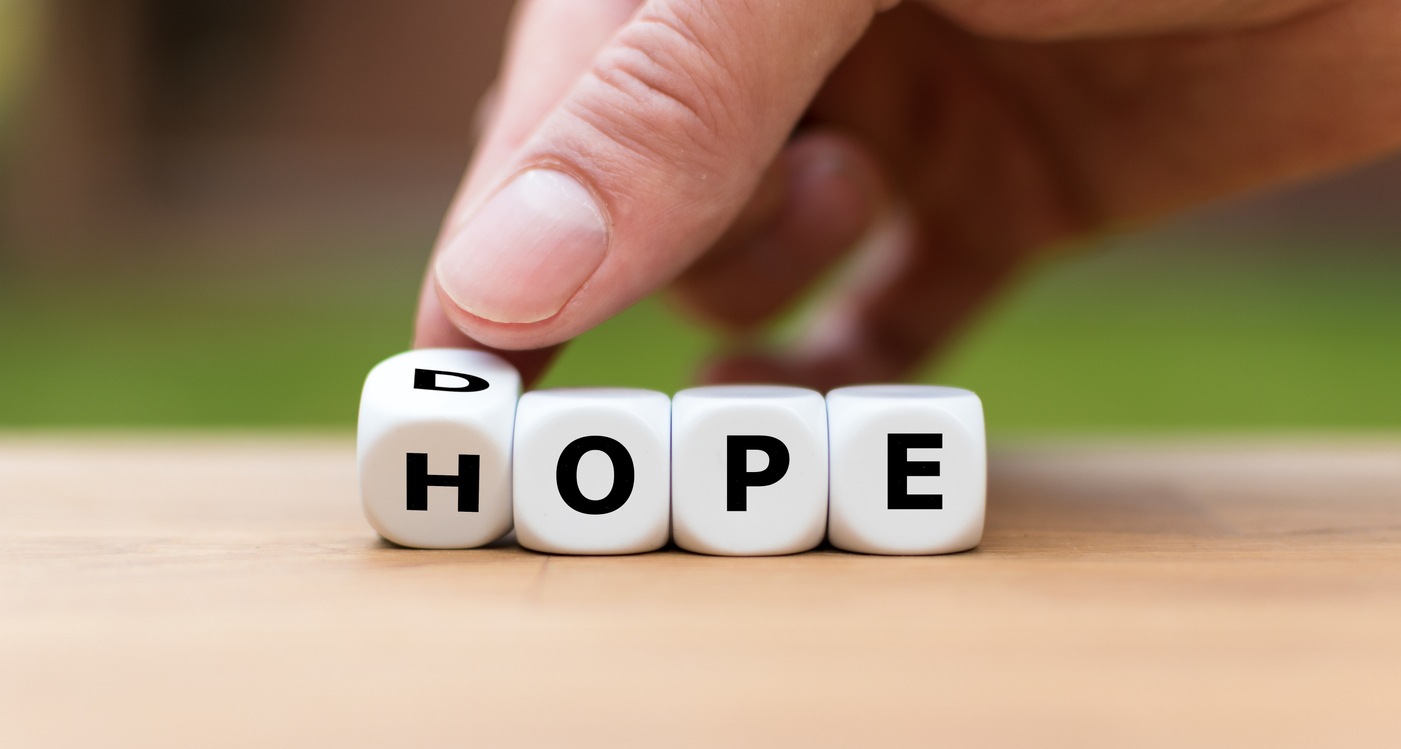 We reach out to our members
Being asked to sponsor a new member is privilege so don't hesitate to ask someone. Sponsorship is a rewarding experience for both; we are all here to help and be helped. This program offers hope. All you have to bring with you is the desire to stop using and the willingness to try this new way of life.